Here some news
Saint Uze 2023 Gérard new Exhibition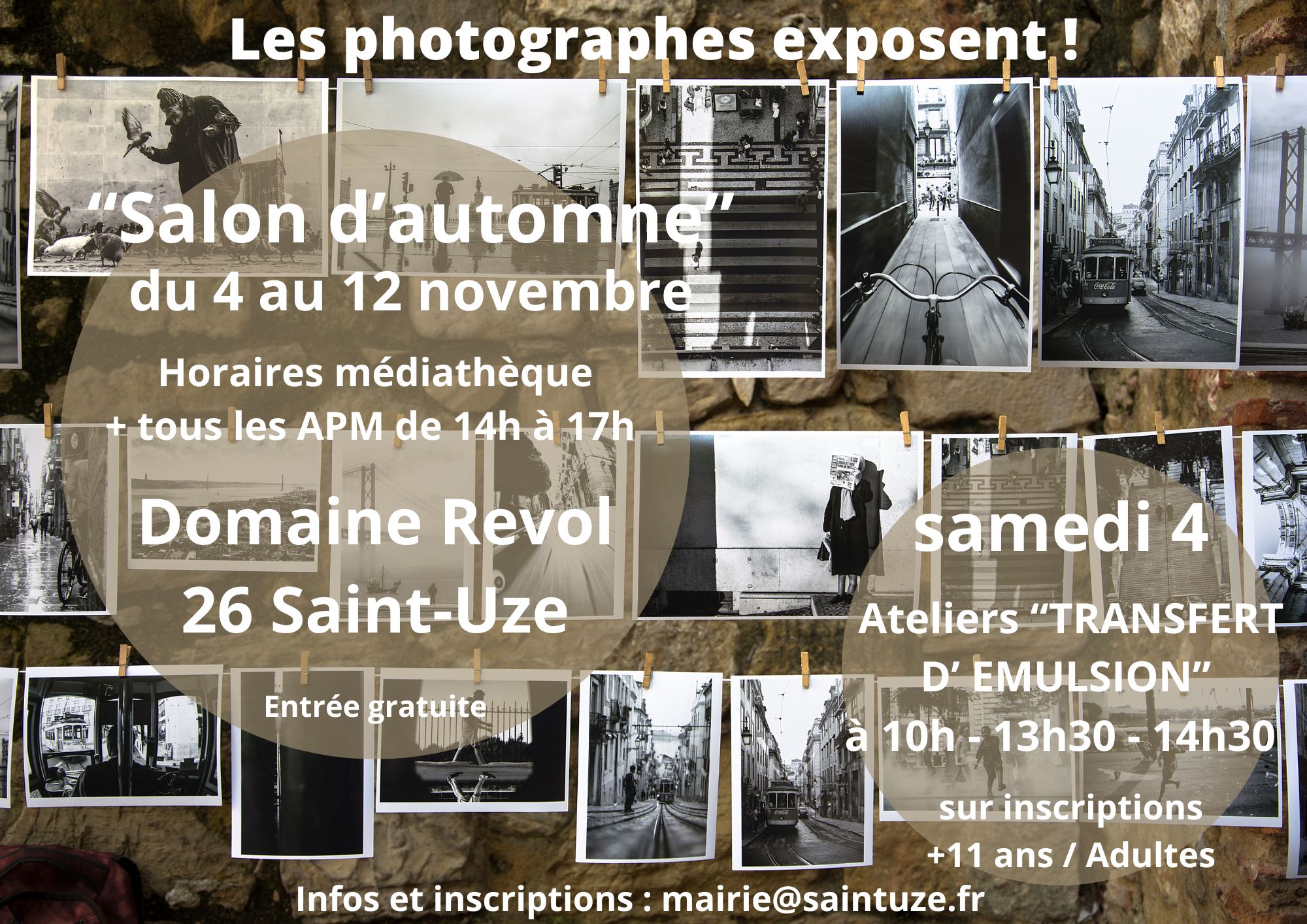 Jura 2021 Jacques, Sauveur...ready guy's
New trip soon in the Fabien's playground, White Ermine, Fox......)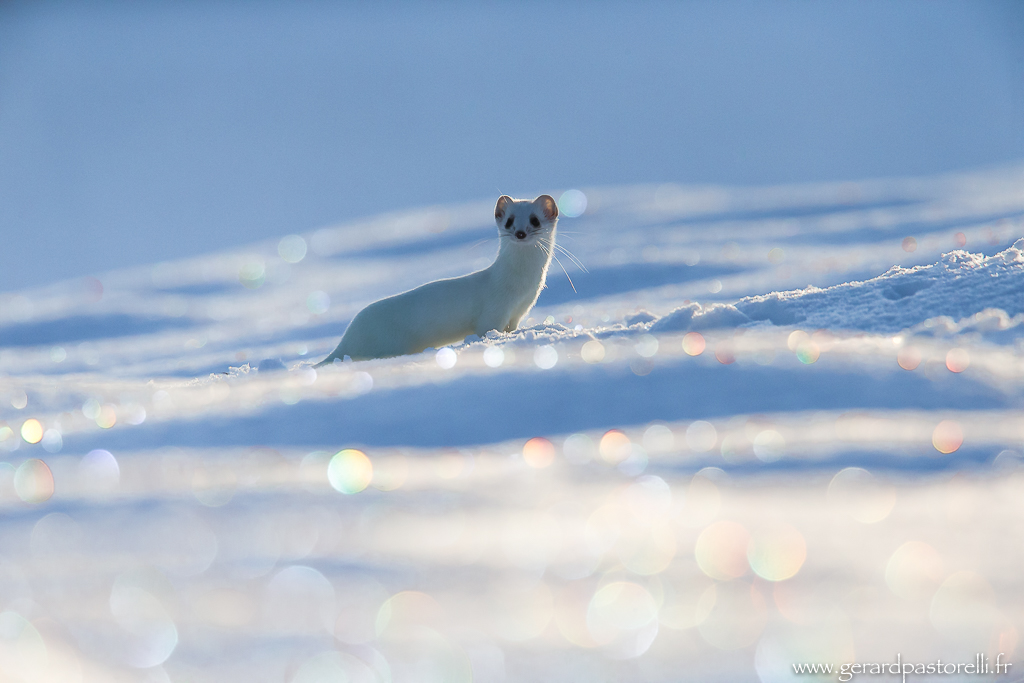 **Gerard 2020 **
Beautiful exhibition in Drome (Fr)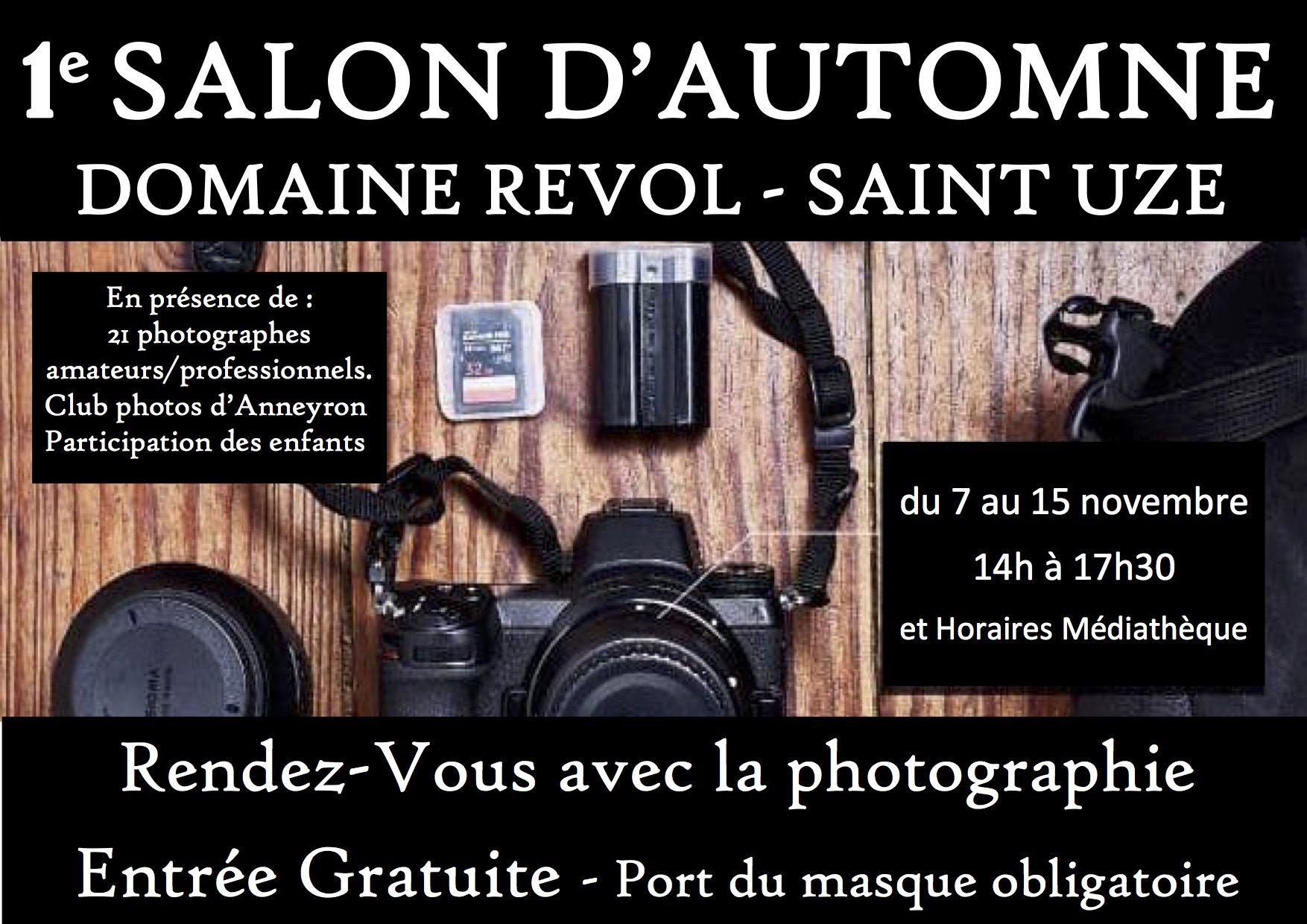 Jura 2019 Yessss
Follow our trip and pictures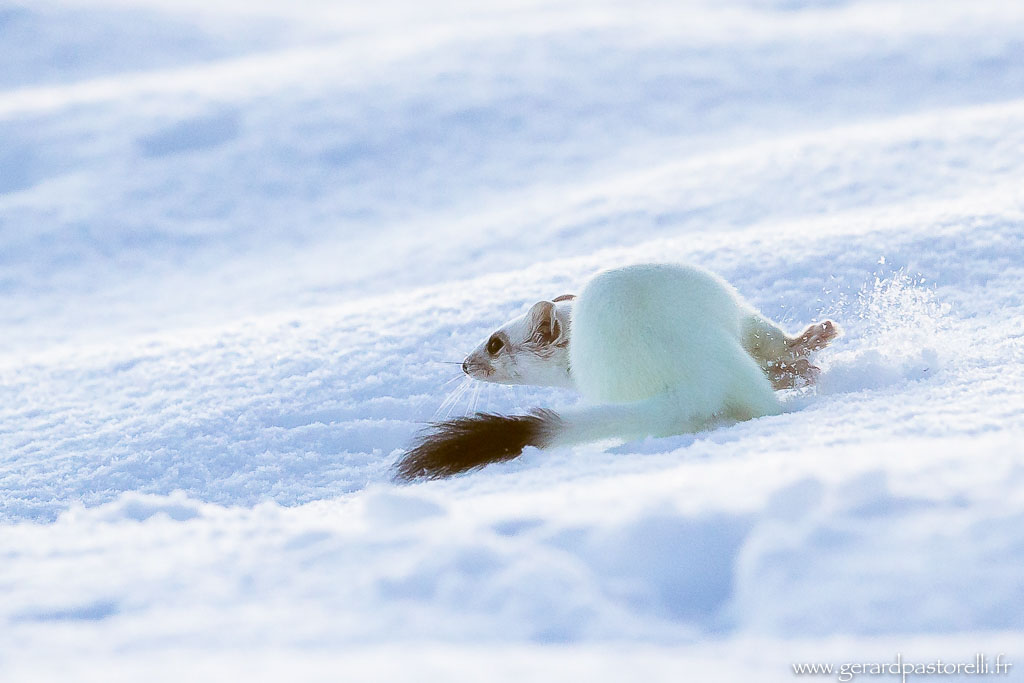 Jura 2019 We will come again
Soon our trip in the wild Jura ....White hermine, Wild Cat, Fox with Salvador
Cross Finger's Sassa!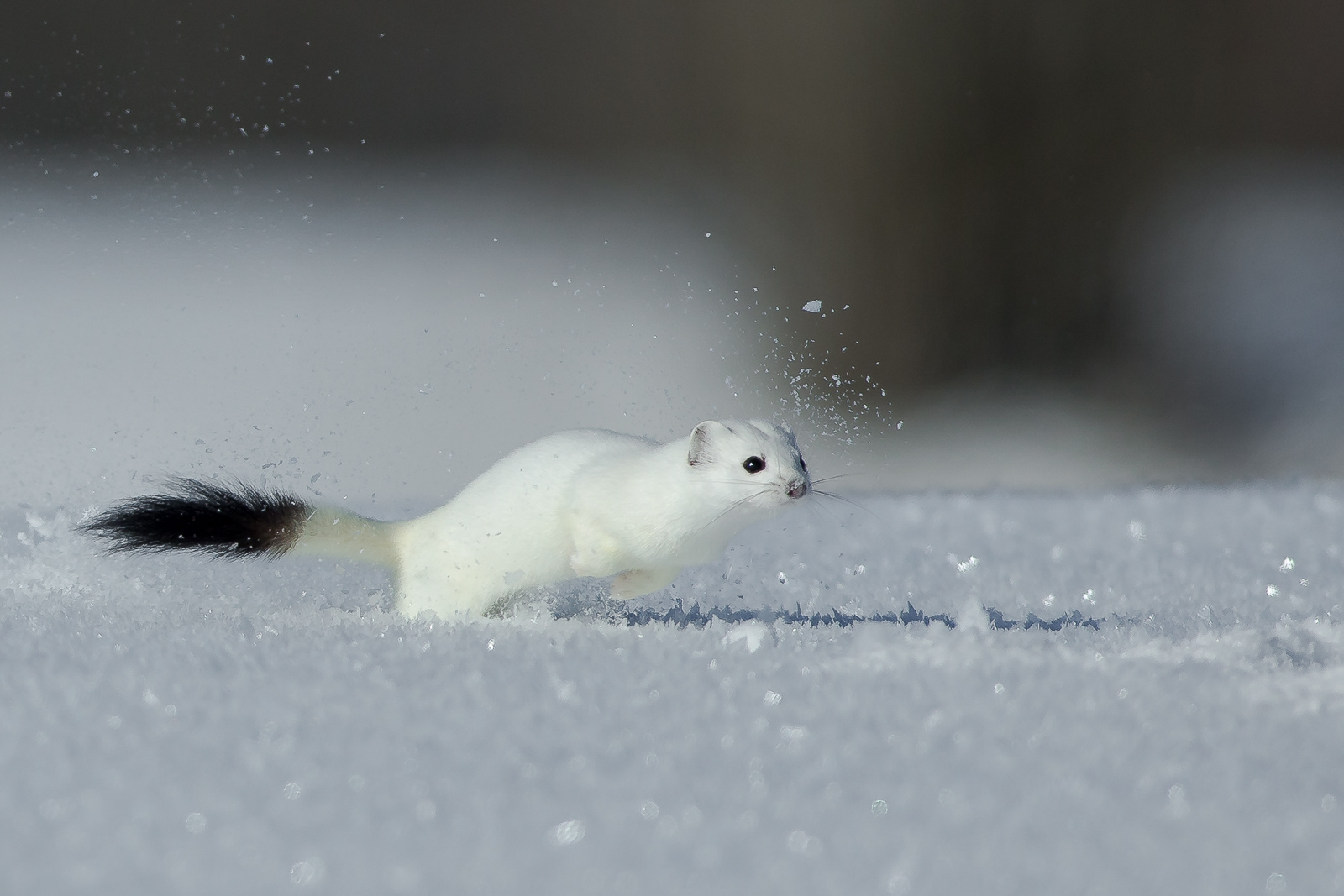 Salvador MARTINEZ St Martin de Crau 2017
Summer 2017 Nature Festival in Provence with Salvador Pictures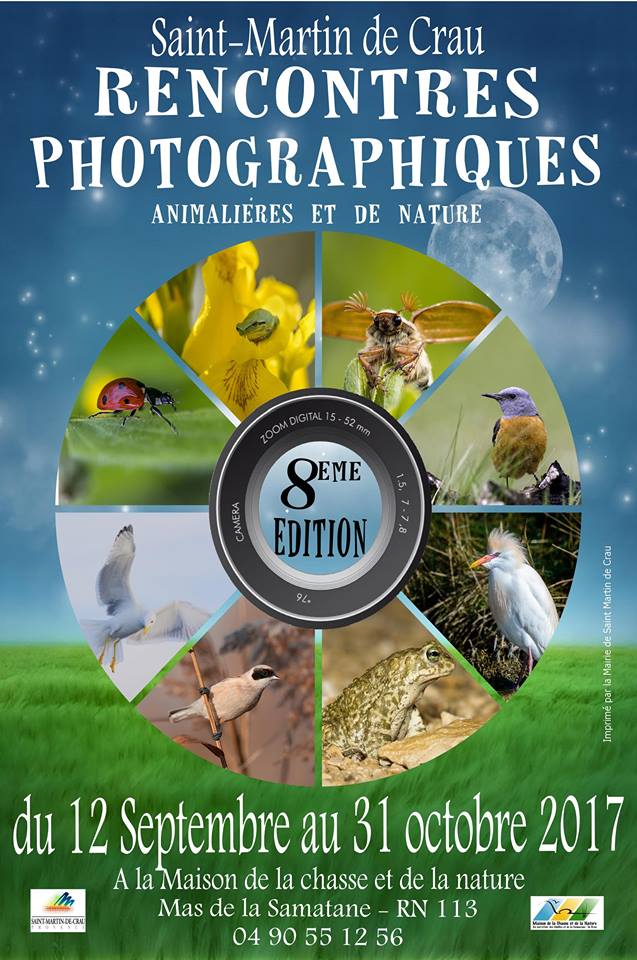 Salvador MARTINEZ Urgonia 2017
Summer 2017, underground ......Salvador Pictures in Orgon exhibition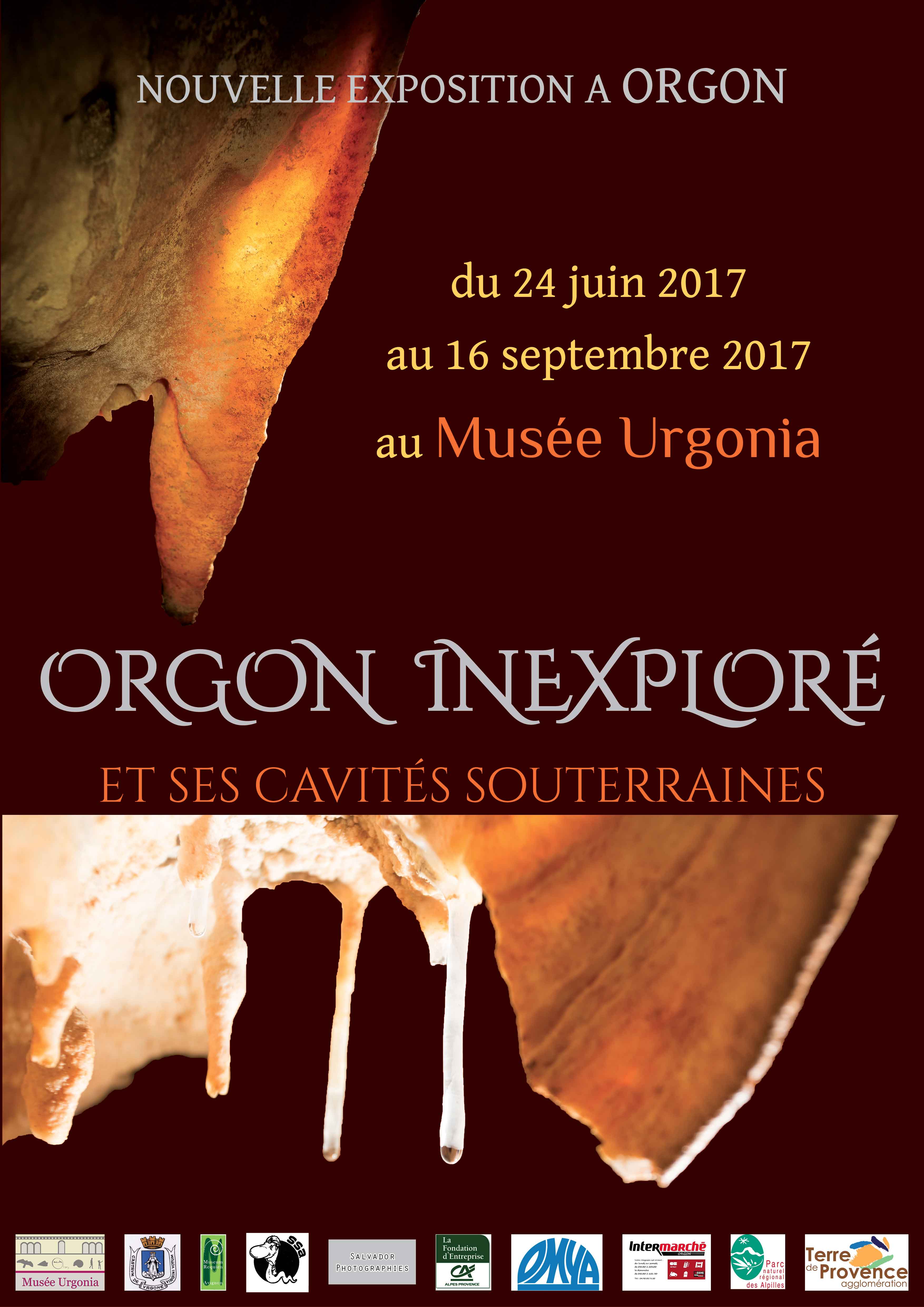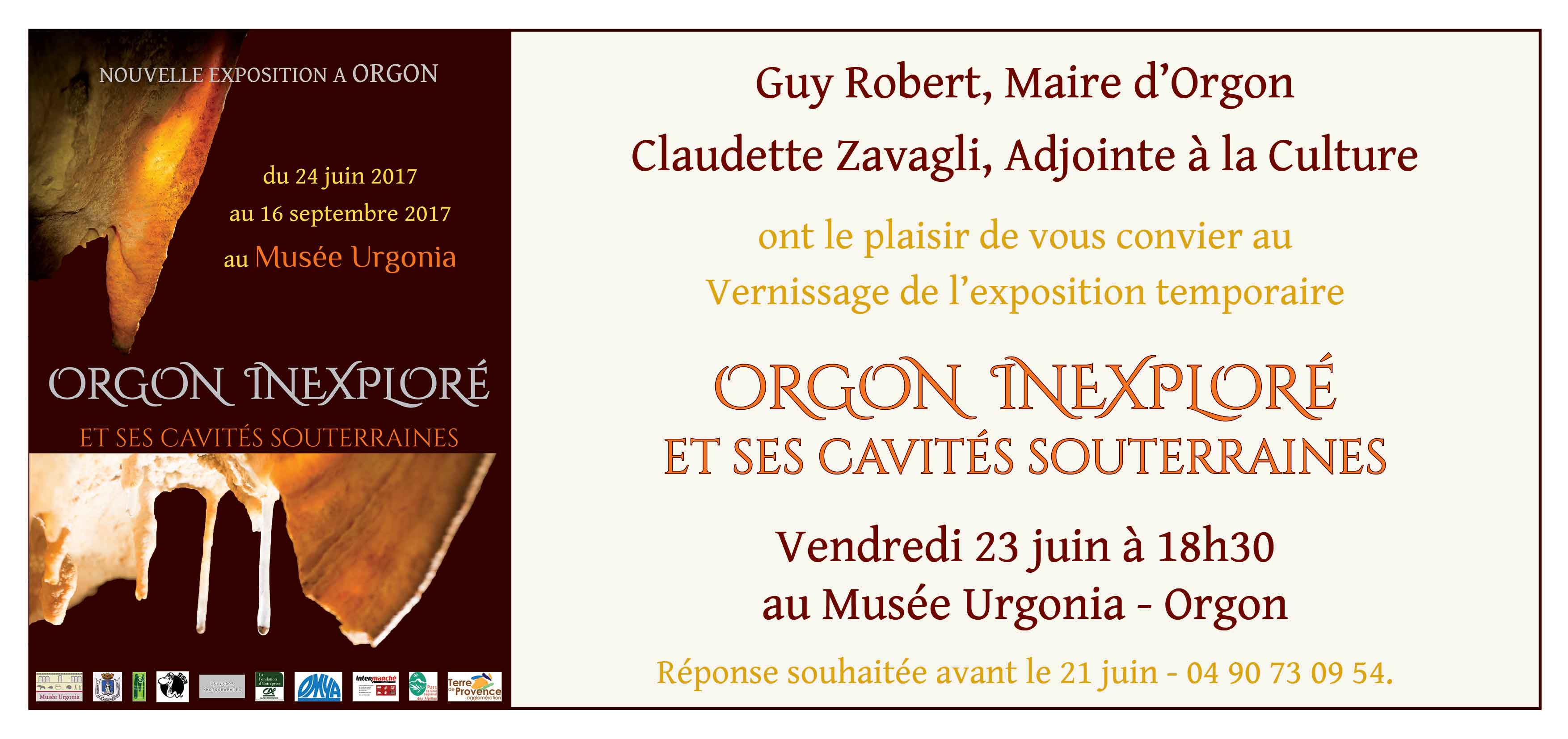 Jacques RODET Birds Summer2016 !
Beautiful exhibition in Nevache (Fr) Haute Vallée de la Clarée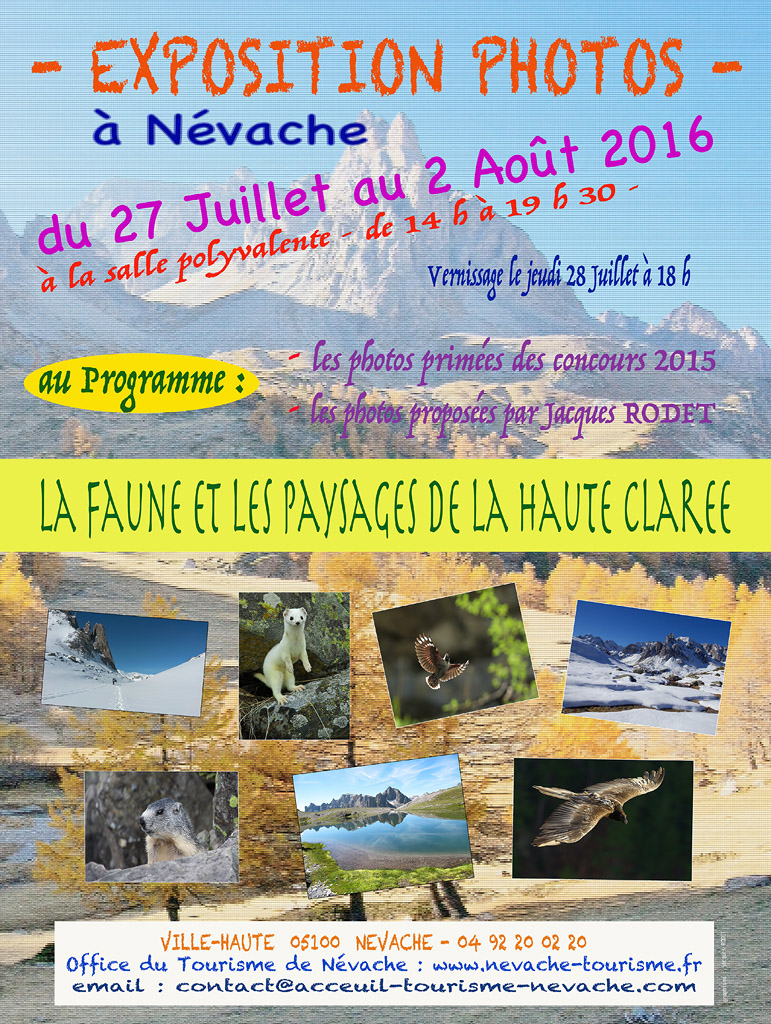 Salvador MARTINEZ exhibition this year !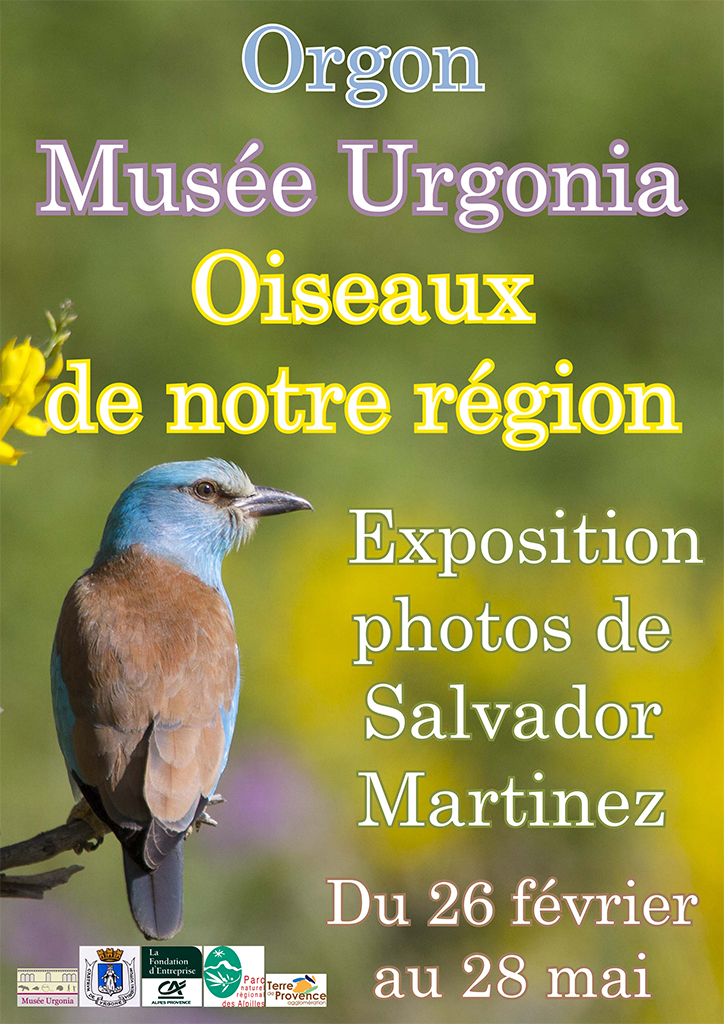 Salvador in the French Photographer's Magazine "Réponses Photos"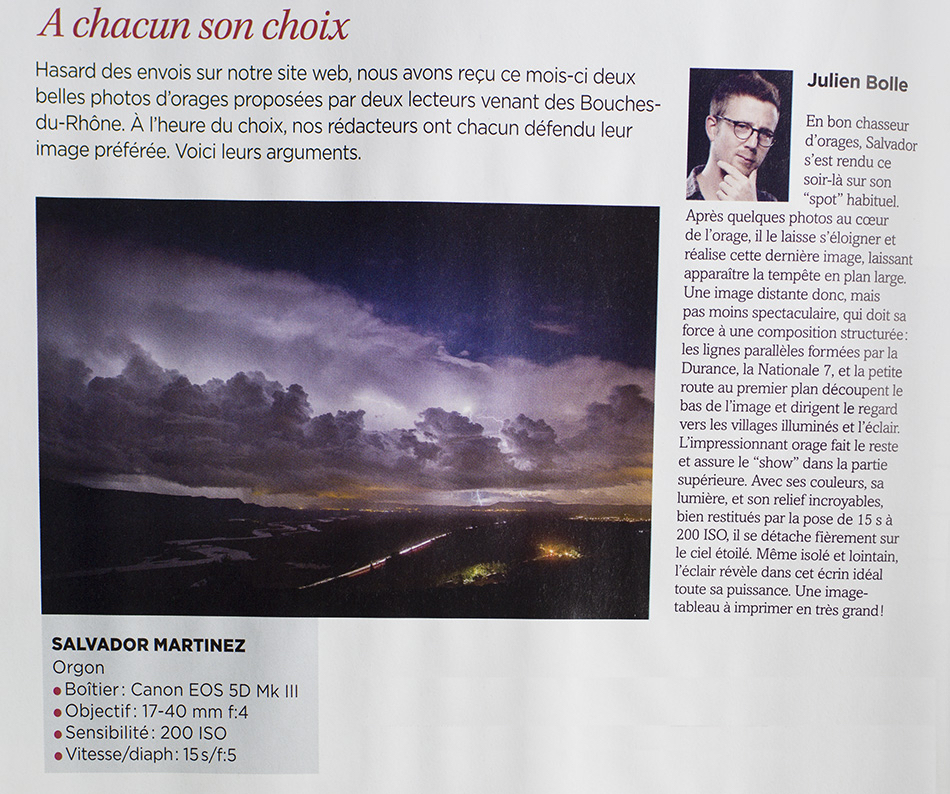 Gérard PASTORELLI exhibition in summer 2015 "Birds"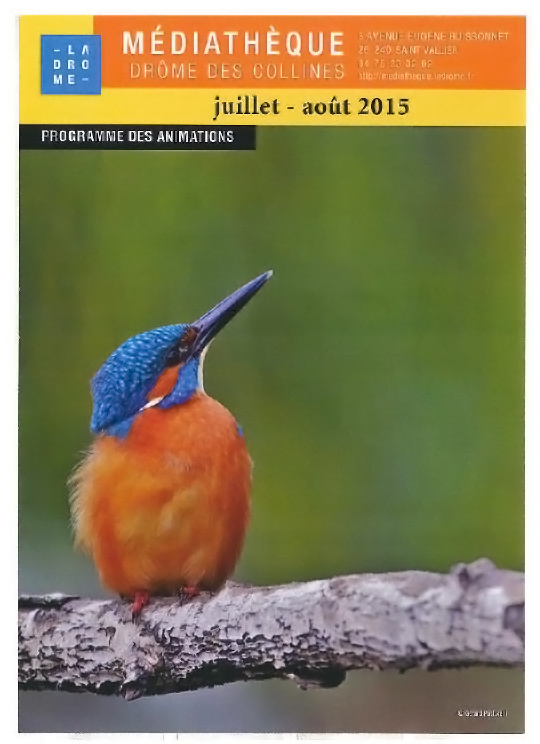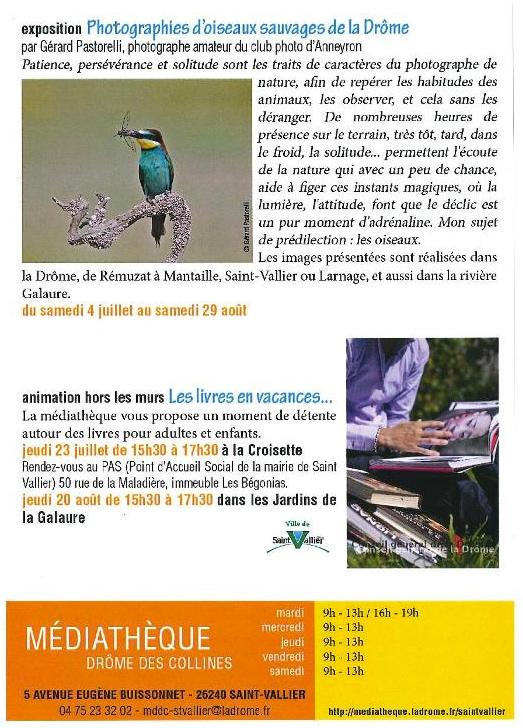 Jacques RODET exhibition The Sneake Eagle 2015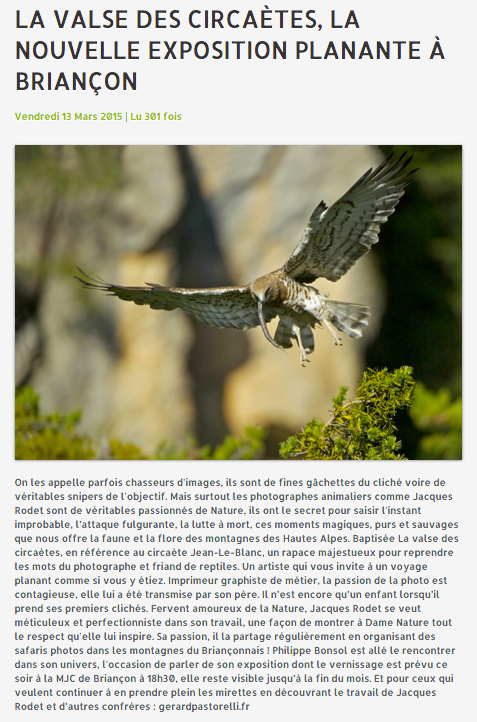 Salvador contributes to Birds Information Exhibition in 2015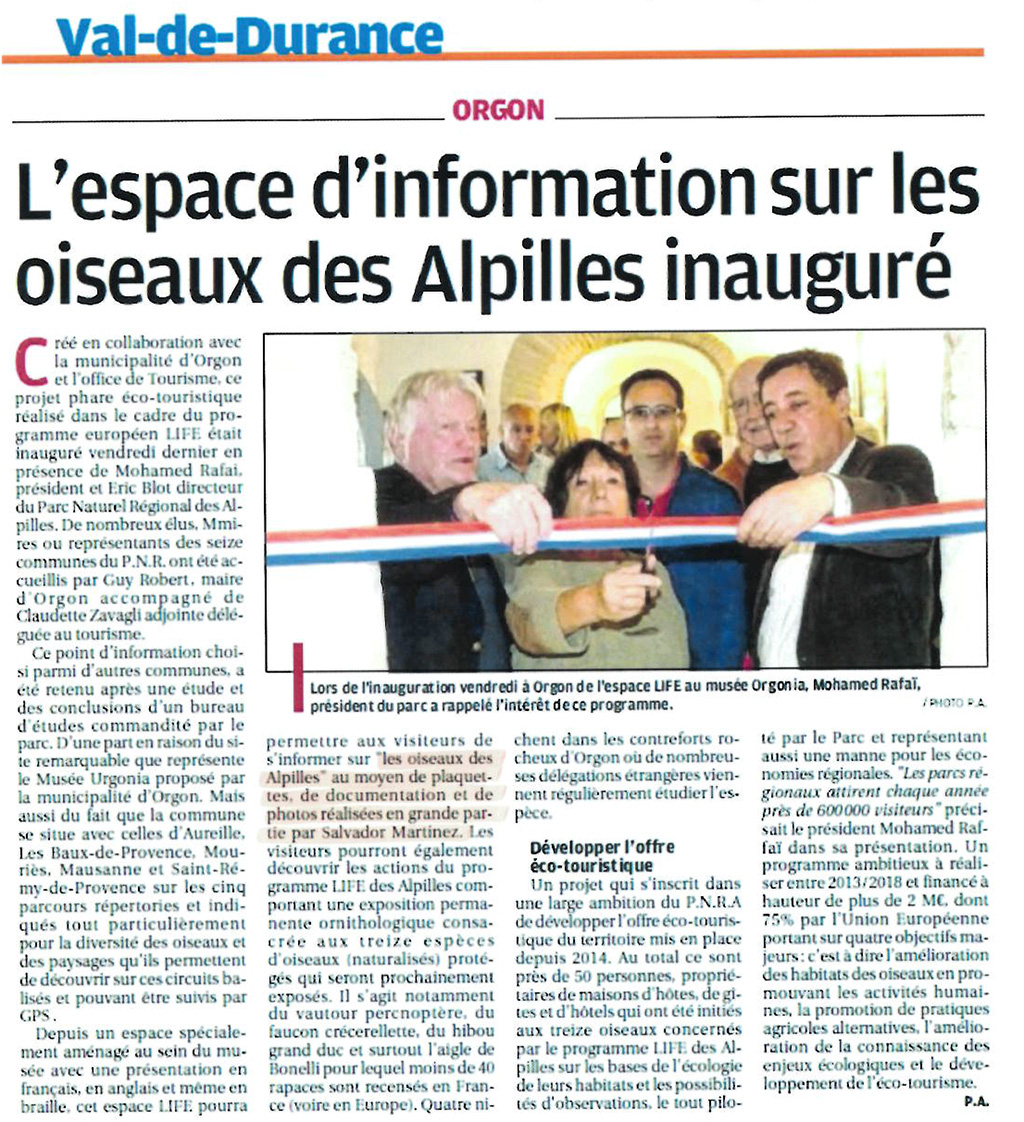 ---