Links
Our friends and photography forums and shop, have a look !
** *Forums***
LPO French Birds Protection Organization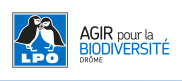 Fred Miranda Fred Miranda Forum


Alphadxd French Sony Forum


Beneluxnaturephoto Best Wildlife forum


** *Photographers***
Fabien Greban France Thank's for the perfect session Fabien !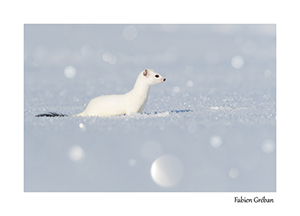 Lionel Favre Switzerland Somewhere in the Swiss Mountain !


Jérôme Watel France Bokeh .....not only !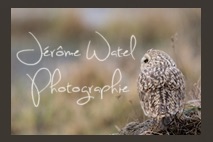 Hervé Colard France The kingfisher Man !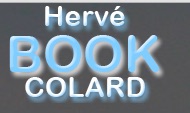 Benjamin Judas France Fox and cat....good luck Ben !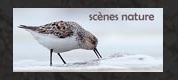 Nicolas Le Bayon France Fox or nothing !
Jérôme Beaufort France Soft and sharp !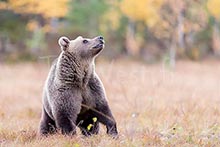 ** *Shop & Gear***
Jama Dedicated for Photographers


ATLAS Best Bags Gear
ATLAS Atlas backpack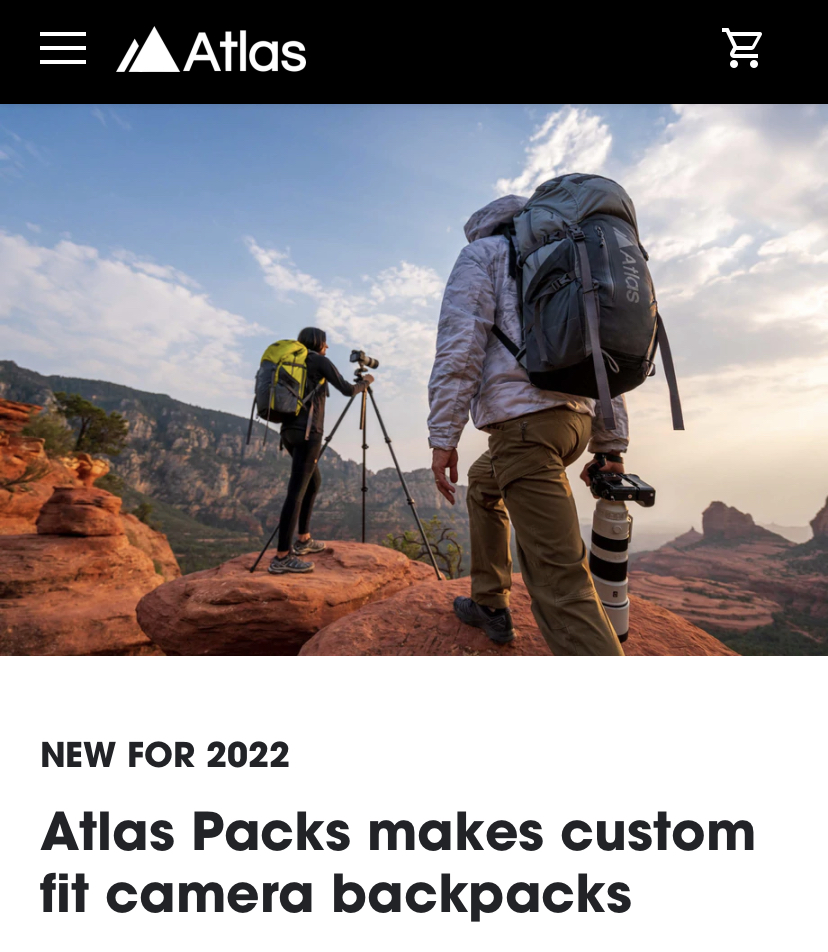 ---